Hey! I have a cover for this one! It has been quite a few months since I signed a contract for this story. I have been told I will be getting edits soon, so sorry, no idea of a release date! Spring? Or not~
Here is the Blurb:
S
kye Bancroft is a hard-working assistant art director at Night Moon Publishers. Dealing with the occasional spoiled and egocentric model is part of her job description. She did not count on one so delusional to think he was a Scotsman from the highlands of 1814.
Cailin Thorburn is every woman's dream—a highland warrior, who is fierce, passionate and wields a very large sword. Rendered unconscious during battle, he awakens in another place, time, and seemingly in another man's body. Was it all a dream? His convincing the bonnie lass, Skye, he is Cailin, the highland warrior, and not a pampered cover model is a daunting task.
Can an extraordinary man from another world prove he is who he claims? Will their attraction be enough or is Cailin just a highlander cover model?
This story is pure fantasy all the way. A time-traveling highland warrior? Go with it and have fun!
I admit I do love Highlander romance (and Irish Warriors as well) There is something innately honorable about these guys for all their bluster and blatant masculinity.
Maybe its the kilt, usually accompanied with a muscular bare chest and a verra large sword. :)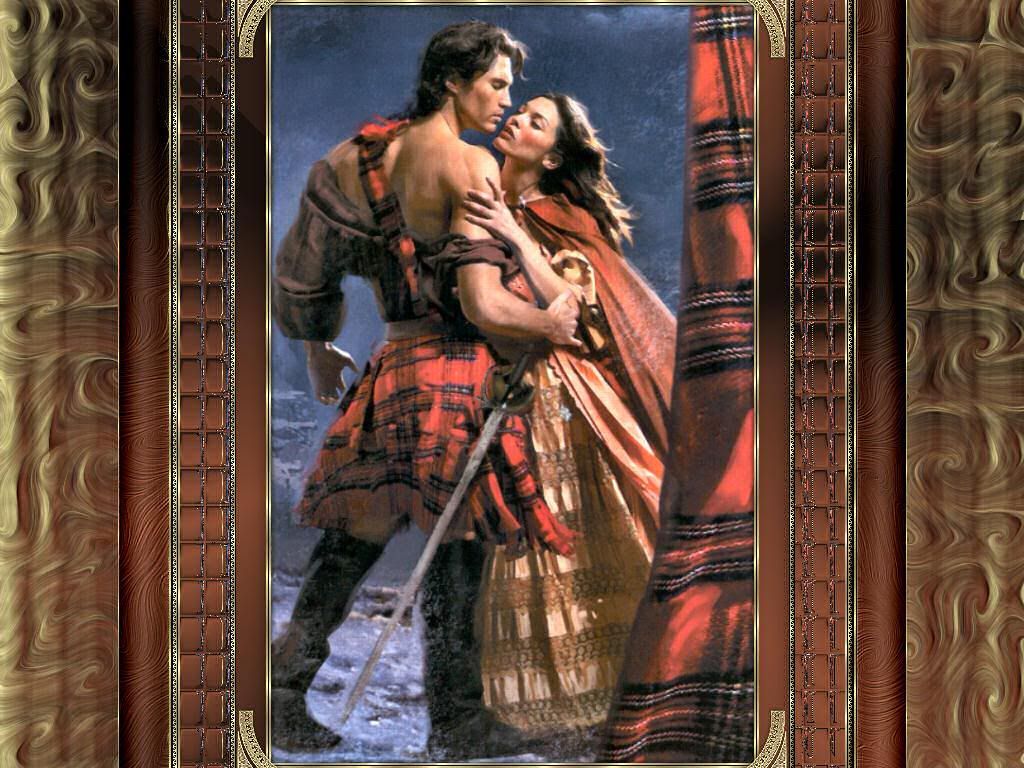 Romance hero highlanders are beyond tall and muscular, lustful and passionate. And with the woman they fall in love with, tender, caring and ardent. What's not to like? My hero Cailin is all this and more. I had a lot of fun writing this and admit I kind of fell for Cailin myself.
I will keep you posted on the release date! Coming Soon from DECADENT PUBLISHING!
Update: Rec'd edits! So this puppy may be out sooner than I think!